While some think that the biggest asset for a company is the hardware that the company acquired or the software that the company subscribed to, in truth, it is never as crucial nor as important as the employees in the company. Employees are the ones who make things happen - even with an automation system, there are still humans behind the system to operate and maintain it.
An experienced employee should be seen as the gold mine for the company - one who knows the industry and understands the company's operations well. Losing such an employee costs a company at least 2 times the annual salary of the employee to get a close replacement. Thus, employee retention is a far more economical option compared to recruitment and re-training of new employees.
Find out what are the exciting offerings available for your employee engagement activity today.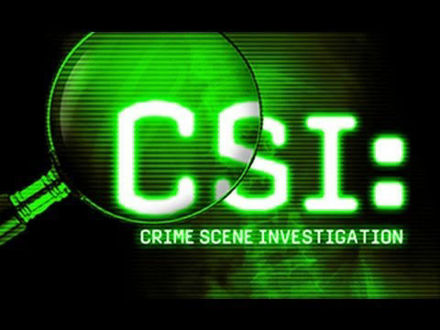 Crime Scene Investigation (2 Days) Outsite Overnight Event - Cater for 35 Pax Price exclude lodging fee